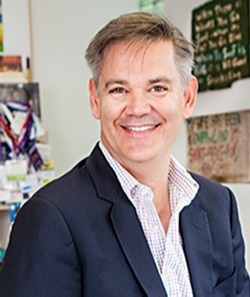 ---
Please contact a GDA agent for information.
---
Topics
Click on the topic name to see other speakers tagged with this topic.
Ted Wright
Marketing Strategist & Visionary
Select Articles
Millennium Live | Ted Wright, CEO, FIZZ

#MillenniumLive has a great chat with Ted Wright, the Chief Executive Officer at Fizz. He discusses word of mouth marketing, how he had to give up video games in order to write his book, and the great benefits to a C-Suite Assembly like the Transformational CMO, held at the Four Seasons Denver.
---