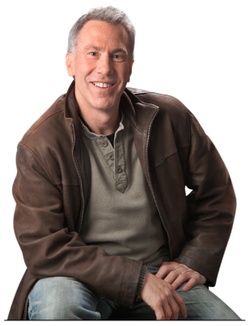 Dr. Steve Taubman
---
Please contact a GDA agent for information.
---
Topics
Click on the topic name to see other speakers tagged with this topic.
---
Dr. Steve Taubman
Empowerment Expert, Results Catalyst, Hypnotist, Humorist
Select Testimonials
Dr. Steve shows you how to release your brakes, snap out of your comfort zone, and accomplish more than you ever thought possible.
---
Our time with Dr. Steve is ALWAYS transformational...and fun!
---
Dr. Taubman presents a program that is enjoyable, engaging, and guaranteed to hold your attendee's attention. And, he's a pleasure to work with. Detail oriented, easy to communicate with, and completely professional. If you can get him...get him!
---
I was so impressed with the way Steve was able to use humor, energy and eloquence to rivet my students' attention and to give them new insights into how to influence an audience, manage their own mindset, and access their creativity in presenting.
---
Dr. Steve is an enlightened physician dedicated to helping the entire world with his amazing entertainment and powerful communication skills.
---
Thanks Dr. Steve for not only entertaining us with your magic and stories, but for leaving us with very useful and practical tools to help with transformation and change.
---
Using research and experiential learning, Dr. Steve Taubman shows us how to make mindfulness a daily practice as we pursue success.
---
https://www.youtube.com/watch?time_continue=33&v=Qi_BEGdvIGA
---