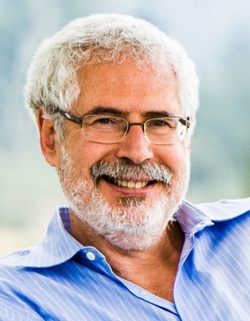 ---
Please contact a GDA agent for information.
---
Topics
Click on the topic name to see other speakers tagged with this topic.
---
Steve Blank
Father of Modern Entrepreneurship
Select Articles
Why the Lean Startup Changes Everything

As Lean Startup practices spread, they're turning the conventional wisdom about entrepreneurship on its head. New ventures of all kinds are attempting to improve their chances of success by following its principles of failing fast and continually learning. And despite the methodology's name, in the long term some of its biggest payoffs may be gained by the large companies that embrace it.

Why GE's Jeff Immelt Lost His Job: Disruption and Activist Investors

"John Flannery, the leader of General Electric for just 2½ months, has already begun dismantling the legacy of his predecessor…" Flannery has pledged to unload $20 billion of GE businesses in the next two years. "We need to make some major changes with urgency and a depth of purpose. Everything is on the table."

Uber, Zenefits, Tanium, Lending Club CEOs of companies with billion dollar market caps have been in the news – and not in a good way. This seems to be occurring more and more. Why do these founders get to stay around? Because the balance of power has dramatically shifted from investors to founders. Here's why it generates bad CEO behavior.
---