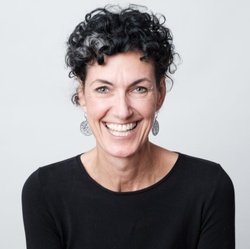 ---
Please contact a GDA agent for information.
---
Topics
Click on the topic name to see other speakers tagged with this topic.
---
Nancy Giordano
Featured
Strategic Futurist; Author; Corporate Advisor; Gatherer + Founder of Play Big Inc.
Select Testimonials
"Nancy, just a quick note to say thanks for your participation in our most recent EmpowerU event. Your insight, energy, passion and humor are things that our employees continue to rave about a week later. Thanks so much again and I look forward to connecting in the future."
---
"The timing of your lecture was one of those sort of jaw-dropping life-affirming, this is just what I needed moments for me. And at a dental conference. Who would have thought, right? Thank you for what you do and for how you shared it. Your talk was inspiring and refreshing for me for a number of reasons, including how dynamic, engaging and articulate you were on a stage that is dominated by males in my industry. It was a real pleasure seeing you speak."
---