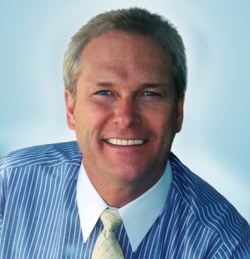 ---
Please contact a GDA agent for information.
---
Topics
Click on the topic name to see other speakers tagged with this topic.
---
Photos
Click on the image to view a high res version.
Dan Clark
The New York Times Bestselling Author, Hall of Fame Speaker, Award-winning Athlete
Select Articles
Author And Hall Of Famer Dan Clark On Significance (How To Get It And Why It Matters So Much)

Significance is the equivalent of legacy and of a life and business that matters, Clark says. Its definition is unique to each person and business.

12 Things People Do To Achieve A Level Beyond Traditional Success

There are plenty of suggestions and rule books for business success. But according to National Speakers Association Hall of Famer and 34-time best-selling author Dan Clark, the greatest leaders and entrepreneurs go further. They've attained significance, the level beyond success.

Dan Clark: Bringing his message home

He's written and contributed to 34 books, been a New York Times best-selling author with his own book, and spoken to over four million people at 4,500 appearances. He's inspired U.S. servicemen on trips to Afghanistan and Iraq, written a country song for which he received a Gold Album, wrote a novel that was made into a movie starring Jack Lemmon, and rubbed shoulders with governmental leaders from across the globe.
---