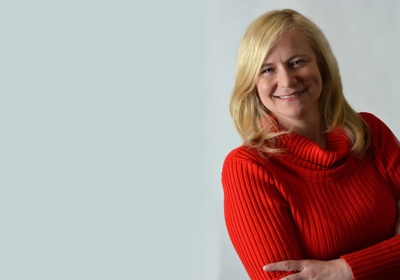 A testament to her client loyalty, since joining GDA in 2005, Julie has become a trusted advisor and partner to her clients. She is the "go to" person on our team for working with celebrity speakers and matching the ideal celebrity speaker to the client's mission. Julie's eye for detail and ability to connect the client's goals to the right speaker continue to set her apart.
Julie has more than 22 years of experience in marketing and speaker management. Prior to joining GDA, she spent ten years as marketing director for Childright, a Dallas-based company anchored by the nationally renowned child expert Madelyn Swift. While at Childright, Julie helped publish multiple national books as well as digital and interactive media curriculum.
Julie maintains an active role in the community. As a key member of the GDA team, she recently helped GDA earn a Community Service Award from the International Association of Speakers Bureaus (IASB). She is also a longtime member of the Colleyville Baseball Association where she has served on the board and in coaching roles. She also works with the local high school volunteering as Treasurer for the Theatre Booster Club.
Julie graduated with a Bachelor of Science from Barry University in Miami. She resides in Atlanta and is responsible for the GDA presence there.